The Fort Worth Weekly has published its
2012 Best Of
winners this week. Normally at this time of year, for the past five years, I sit down to write a post lambasting the readers of the FW Weekly for filling the Best Of food categories with chains. But all has changed. The Best Of awards now include a section for chain restaurants. After congratulating Jersey Mikes, Qdoba and Taco Bell, they then get down to the business of real restaurants for the rest of us. Its definitely worth a read if you want to find some new places to try out. I've already found some new locations that will show up here in the future.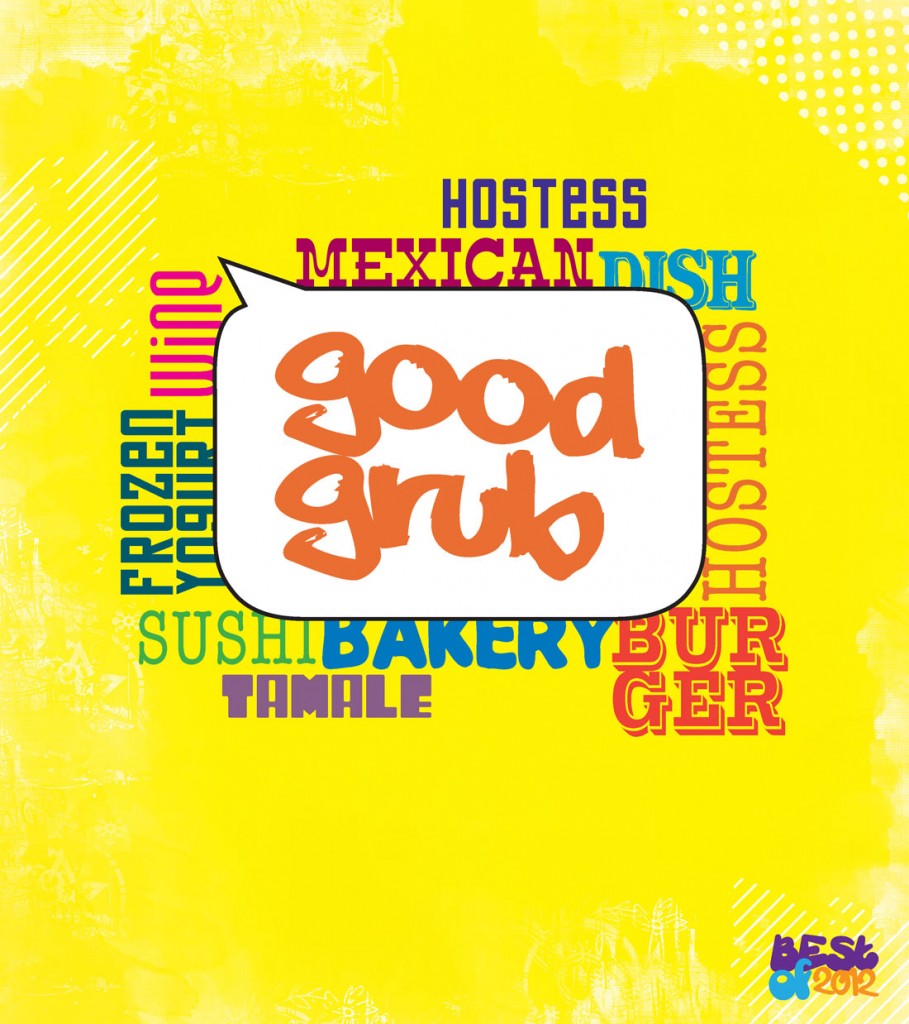 Unfortunately, for five years, I have also been snubbed. For those of you that don't know, Fort Worth Hole In The Wall is the number one food blog in Fort Worth with a name that uses more than five words. It's also number one in the category of "Most Anonymously Written Food Blog", "Mostest Poorly Ritten Food Blog", and "Failure To Adapt To New Technologies Blog". Yet this recognition goes unrecognitioned each year.
Well, at least Macaroni Grill is no longer included as "Best Italian Food".